Considering detailing or maintenance for your boat?
Whether you are looking for regular scheduled maintenance and cleaning, or just a one-of; or whether you're preparing your boat for sale, at MBFS we can tailor a service that suits your needs and your budget.
Talk to us about your requirements.
Our services
We can slip your boat at Wyndham Harbour, Martha's Cove, Queenscliff Marina or RGYC. We can provide a quote for your specific needs.
High pressure cleaning

Anti fouling
Prop speed application
Exterior boat polishing
Cleaning and polishing clears
Full internal detailing and cabin clean
Stainless steel polishing and tea stain removal
Regular wash down – weekly, monthly or quarterly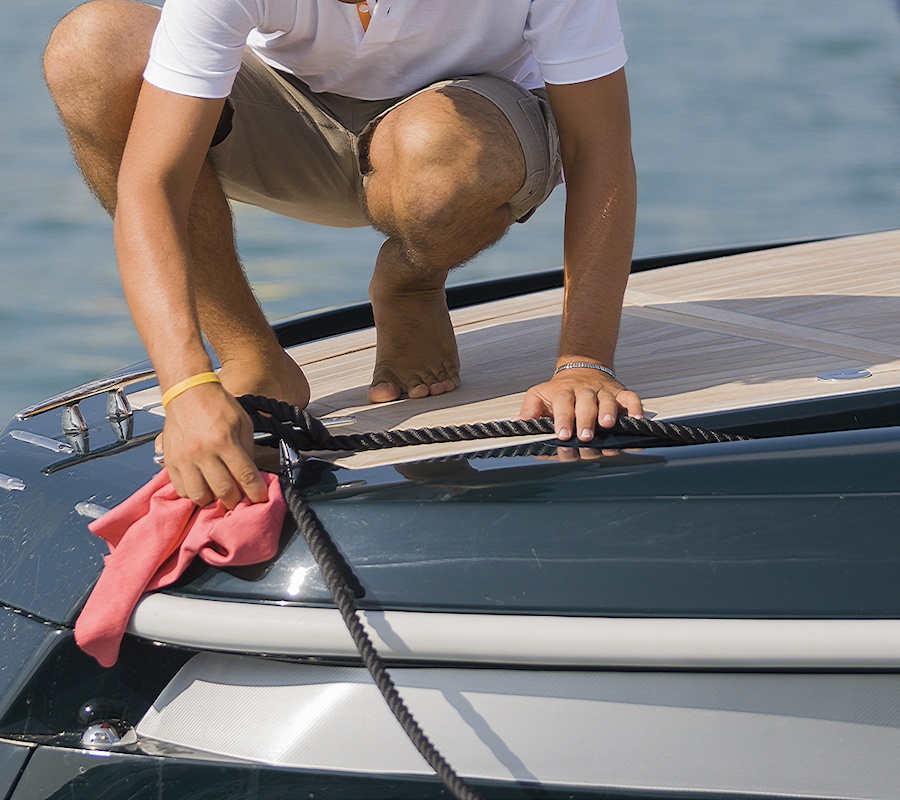 Contact us via our Contact Us Page or call us on 0444 580 445